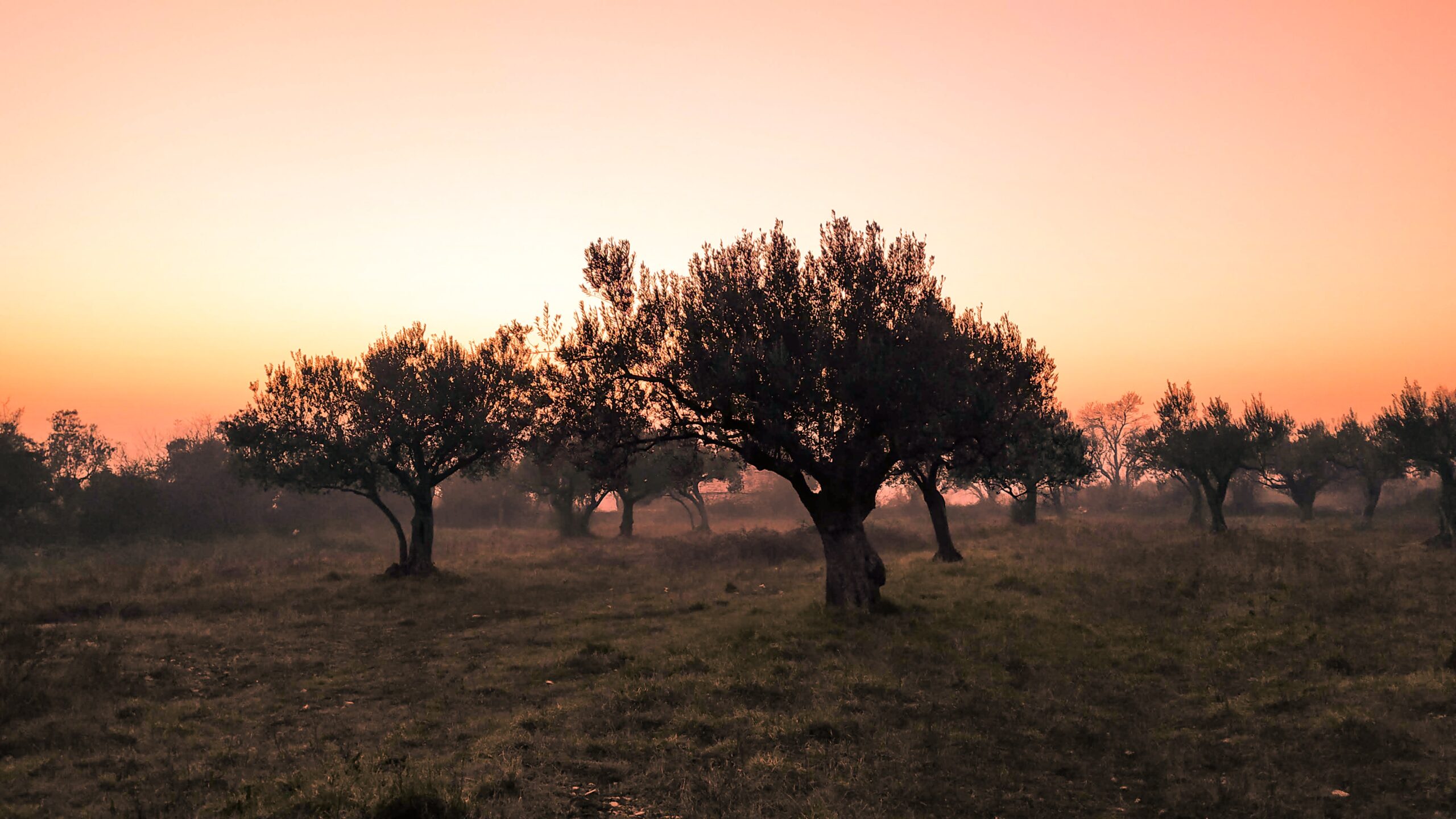 Ancient Olive Trees
We have a wide and unique range of ancient and millennial olive trees available for sale from the Mediterranean coast in Catalonia. At Spain Olive Trees we guide you and help you buying one of our magnificent trees. We deliver worldwide.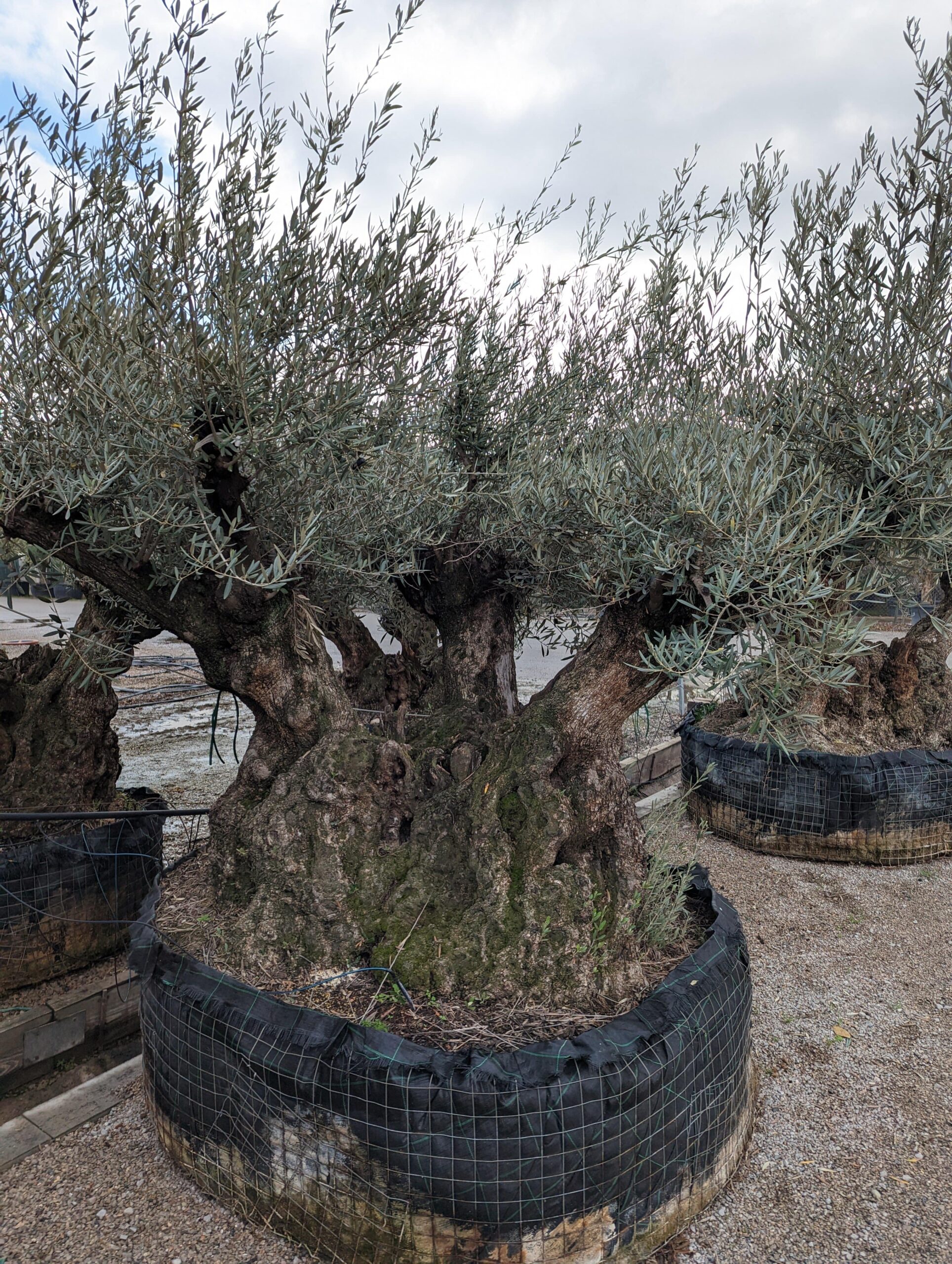 Mediterranean Spanish Olive Trees
Ancient & Millennial
Olive Trees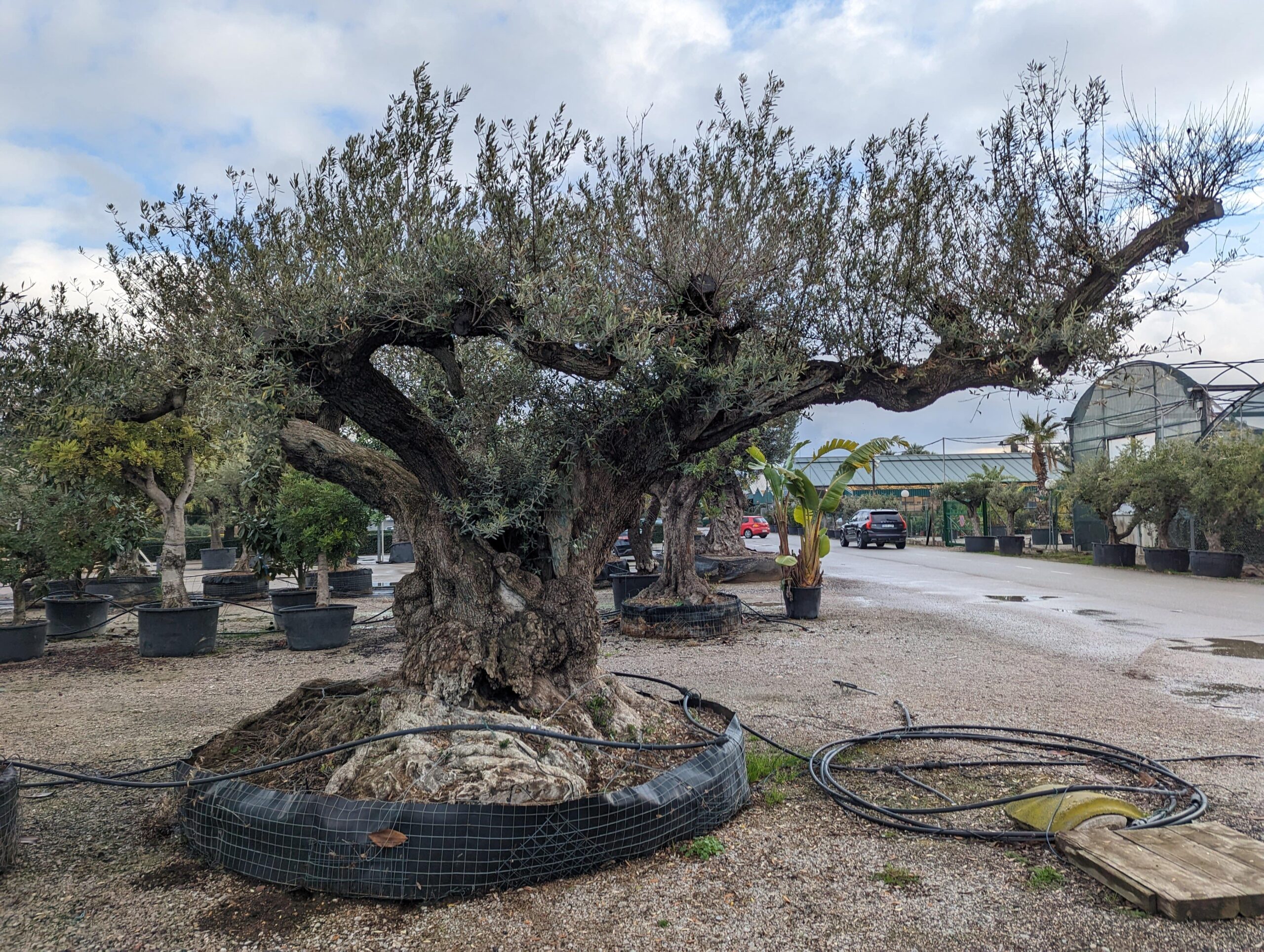 Special shapes
over 30 years of experience in gardening
SpainOliveTrees.com will guide you through the buying, transportation and installation process of your ornamental ancient olive tree. We are part of JardinsGarden, a local gardening business in the heart of Catalonia with over 30 years of experience in the field.
Get in touch to get information about any of the trees on display on this site and to get a quote.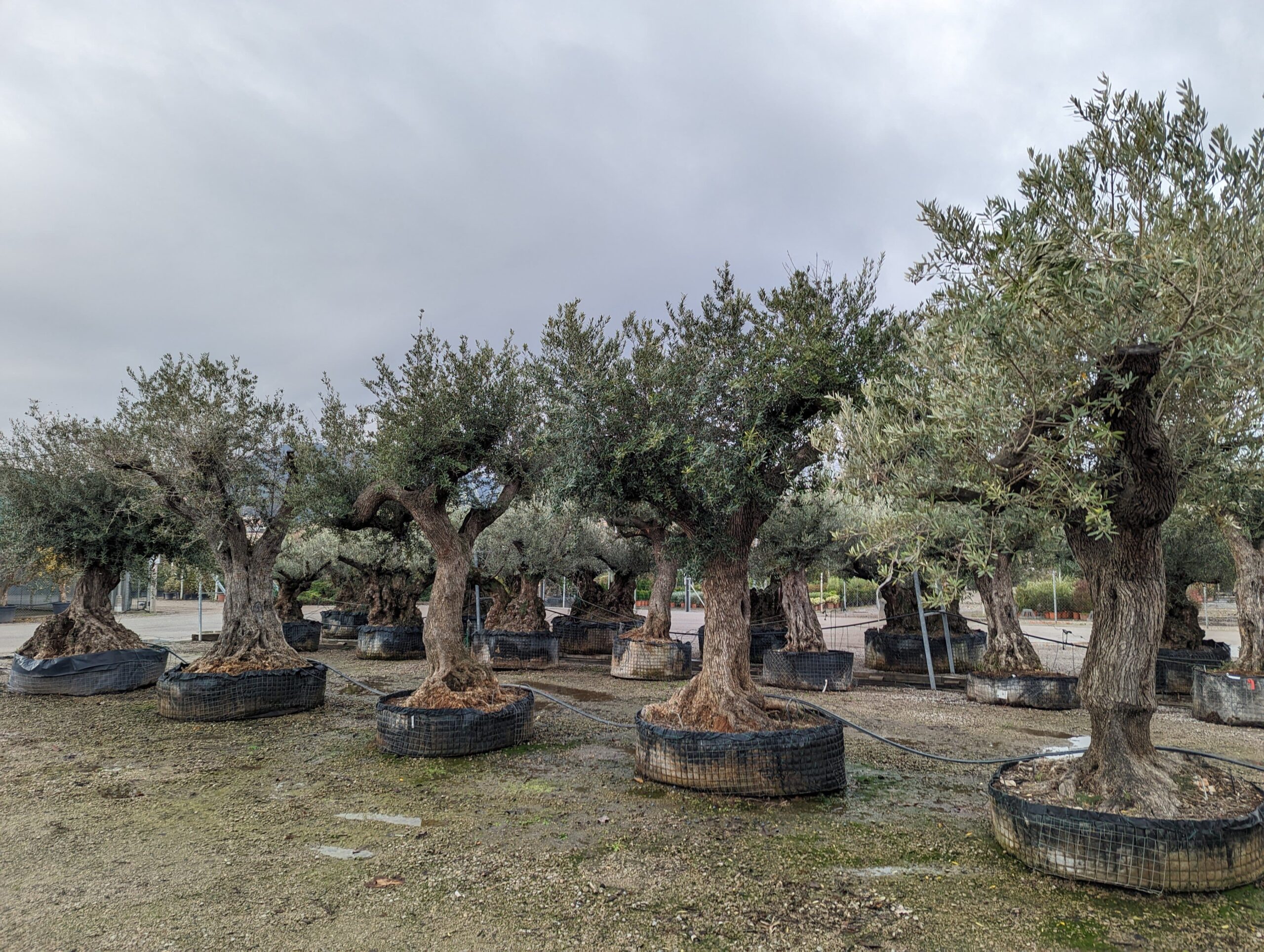 Get in touch
Contact us today and we will be able to support you finding the right olive tree for your space, and help you with the transport and planting of the tree in your location. Wherever you are in the world.